Graphic Designers often search for inspiration online and stumble upon questions like:
What is the hex code of this color?
What technologies did they use to develop this website?
Is the copy in my design correct ?
How do I screenshot this entire web page?
and many more…
Following are list of Chrome Extensions for graphic designers in the Chrome web store that help designers to answer questions given above and improve their productivity and workflow.
Eye dropper Chrome extension helps us select any color on a web page and it displays the hex code, HSL, and RGB values at the top of the browser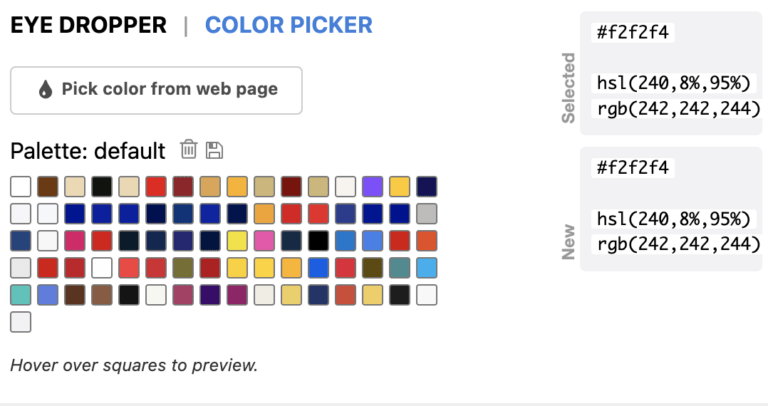 Wappalyzer Chrome extension helps us look into the tools, technologies & WordPress plugins that are used in building a website.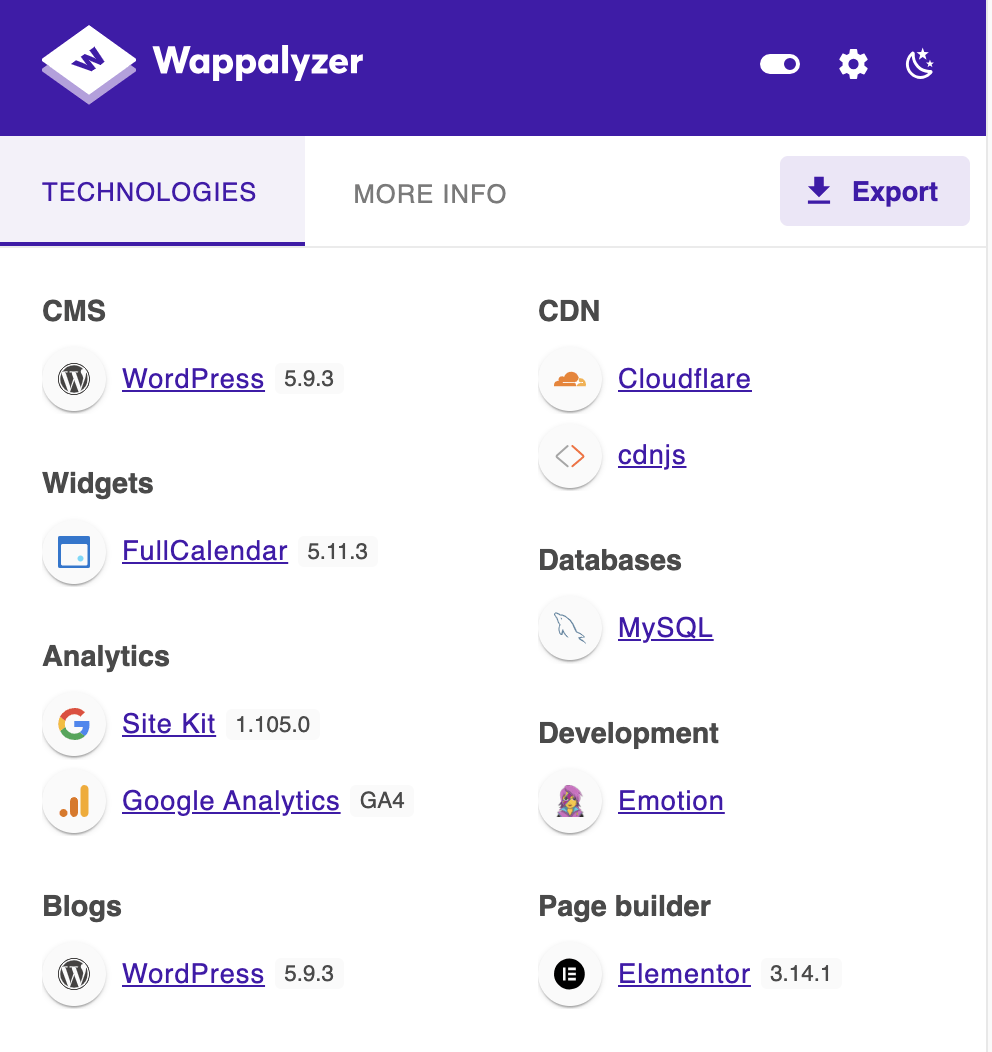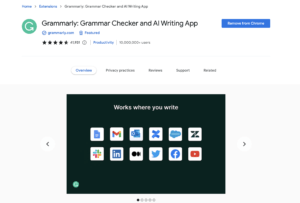 Grammarly is well-known to people from all walks of life. It helps graphic designers to correct trivial mistakes in a copy and helps to write efficient emails to clients.
Go FullPage is a handy tool when preparing mood boards for graphic and web design applications. It takes full-page screenshots and offers options of JPEG, and PDF to download.
On a single lick on the top toolbar, It captures the entire page and opens the image in a new tab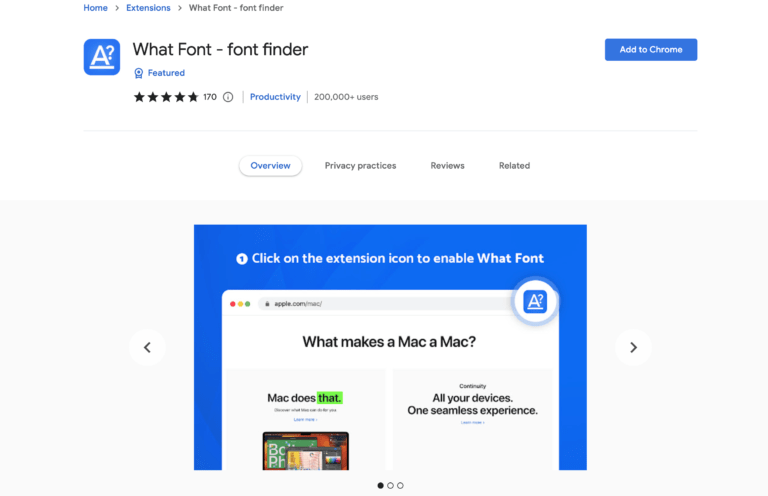 What Font – helps us identify any typeface used on the web page.
Click on the extension icon in the top toolbar to enable the extension icon.
Drag the cursor on the target font and get the typeface info.
I use all the Chrome extensions mentioned above on a daily basis and achieved faster workflow.